---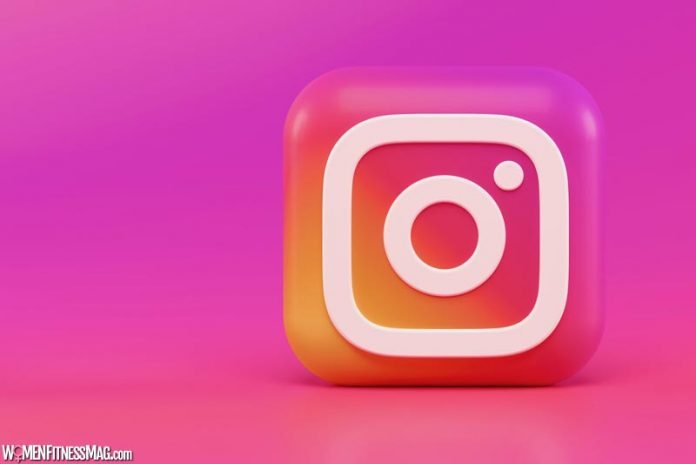 Top 5 Ways To Do A Better Instagram Marketing : Marketing has come a long way from when brands needed huge budgets and marketing teams to design, develop and create marketing campaigns. This often involved using billboards, promotions in-store, and other marketing strategies. Over the years, with the rise of social media, marketing has gone into the virtual space with many platforms such as Facebook, Twitter, and Instagram. Instagram stands out among them as one of the most useful ones for most brands.
Instagram has over 1 billion monthly users who spend an average of 25 minutes a day on the app. As a business owner, this provides a great opportunity to capitalise on the app for marketing. This app has become a new way to advertise and grow businesses. Your growth plan should be based on what works best for your business and how much time you want to spend each day working on it. You can use marketing agencies, like Growthoid, to get more Instagram followers . These marketing agencies help you reach a targeted audience easily, without you doing any of the work. Many factors affect how quickly your follower count grows so consider various options before deciding which option is right for you.
If you are a new business at using Instagram, this article will tell you all you need to know to use it well.
Use the right hashtags
Hashtags are the GPS of Instagram. If you want to find content related to a specific niche, you want to use hashtags to help you get to them easily. Where you find similar content, you will also find similar followers that enjoy that kind of content. When you use hashtags, you find content that you can learn from as a business. Such content can be a guide to the kind of content you need to create to attract followers to your business but additionally, you can just reuse user-generated content posted in the hashtags to create a conversation around your brand. Additionally, in hashtags, you can engage customers through the comments, likes, and getting involved in the hashtags they enjoy. Businesses can use trending hashtags to get the word out about themselves or create their own branded hashtags for seminars, product launches, or conferences.
Engage with other accounts
When you scratch the back of other accounts, they scratch yours. It's a give-and-take relationship on Instagram between accounts which means as a business, you need to follow and engage with other relevant accounts whether they are other businesses, potential customers, or influencers. Engagement creates visibility for your business and helps people get to know more about what you sell and whether it is something they may be interested in. Engagement can be done through liking content of other accounts, commenting, and sharing their content on your platform. By doing this, it shows that you are relatable.
Add a call to action in your posts
It is not enough to just engage because it does not directly bring in purchases so as a business, you need to add a call to action. A call to action will help direct users that engage with your business content to make a purchase. The best place to add a call to action is in the content such as images and videos. You can direct customers to call a specific number or visit your website or buy a specific product now.
Create an Instagram story for each post
Stories are a modification of the popular social media application Snapchat. Stories allow businesses to post content such as images and videos with effects and other features. They remain on your page for 24 hours. They can be used to show products or events that are interesting about your company to users. It also allows other users to engage with your page by sending direct messages to your inbox.
Tag influencers and brands on your posts to get their attention
Influencers are people on Instagram with a large following and have influence in a specific niche. They are a great resource to draw in new customers . By tagging influencers and other brands, you get their attention but also the attention of their followers to engage with your content which may bring in new business.
Conclusion
Instagram can help a business grow if they tag influencers and other brands, use Stories, add a call to action and engage with other accounts. By taking advantage of these, you can gain more followers who may become customers.
Top 5 Ways To Do A Better Instagram Marketing
creative instagram marketing ideas, instagram marketing tips 2020, instagram marketing for beginners, instagram marketing strategy pdf, instagram marketing strategy 2020, instagram marketing strategy example, instagram strategy for business growth, instagram marketing strategy for small business,
---