---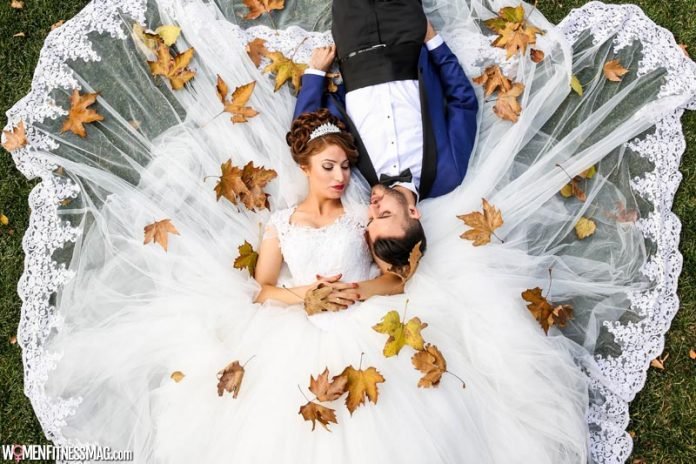 5 Tips On How To Plan The Perfect Intimate Wedding Celebration : Planning an intimate wedding? To make sure you don't miss anything, and to ensure your day goes perfectly, here are a few tips you might find useful.
Pick the perfect venue

When it comes to intimate weddings , the venue is really important. You don't want to find yourself in a space that just drowns your wedding party. Whether you choose a large venue with the option of a smaller space inside or book a venue that specialises in small, intimate weddings, you'll want to consider how much space you do and don't need.

Curate the guest list

It's worth knowing a rough guest number when you go to search for your venue, however it's good to get a curated guest list put together well in advance of your wedding day so people can save the date. With an intimate wedding, you should really take some time to consider how many people you want to invite and who they are. Will it be just immediate family and closest friends? Will you let people bring plus ones? These are all things you need to clear up pretty early in the planning process.

A personal touch

It's no secret that having less guests usually means the price of the wedding is smaller too. If your budget allows, creating some personal touches for your guests is a really special thing to do. The wedding favours are the best way to incorporate this into your wedding day. Perhaps you want the favour to be personalised with each guests' name or initials. If you want to go all out, choose a different favour for every guest that suits their tastes and style. We promise your guests will really appreciate it!

Get creative with the menu

Intimate weddings come with many perks, and the menu is one of them. With less mouths to feed, you can be more flexible with food options . If your heart is set on a traditional sit-down meal, that's totally okay. But if you fancy something more on the fun side, why not have a food truck, themed buffet, or a seasonal barbeque? This way your guests can eat as much as they want and offers a bit more variety, perfectly catering to everyone's diets and tastes!

Photo ready

Usually, the photo taking section of the wedding is for the couple, their family, and their respective bride or groom's party. However, with an intimate wedding, you have the option of capturing a few shots with everyone you invited. Why not take advantage of the smaller guest numbers and round up everybody for a photo you can treasure for years to come. Not only will everyone feel included, but you can guarantee you have a picture with every guest from your wedding day !

Say thank you

It's always nice to show gratitude to your guests for being there on one of the most important days of your life. So how do you plan on showing your thanks? Smaller guest lists mean you have less people to thank, so you can get a bit more creative with it. Keep it simple with personalised cards to every guest, perhaps with a photo included from the day. If you want to splurge a bit more on your guests, you could put together a small thank you gift box with little tokens to remember the wedding. But remember, whether you send something small or something big, the most important part is thanking them for being there!
Related Videos about Tips On How To Plan The Perfect Intimate Wedding Celebration :
How to Plan an Intimate Wedding: All You Need To Know!
How To Plan A Small Small Wedding
HOW TO PLAN A SMALL INTIMATE WEDDING – 6 Things You Must Consider
How to plan a wedding in 10 steps (10 STEPS TO PLAN YOUR WEDDING)
Intimate Church Wedding on a budget
5 Tips On How To Plan The Perfect Intimate Wedding Celebration
small wedding reception ideas at home, very small wedding ceremony ideas, small wedding venues for 20 guests, small wedding ideas 2021, intimate wedding ideas for two, small intimate wedding ideas, small wedding venues for 10 guests, planning a small wedding checklist,
---
How to Secure Intimate Relationship By Women Fitness Magazine – June 4, 2021 How to Secure...
Continue Reading
---