---
Summer Short Hair Wig Recommendation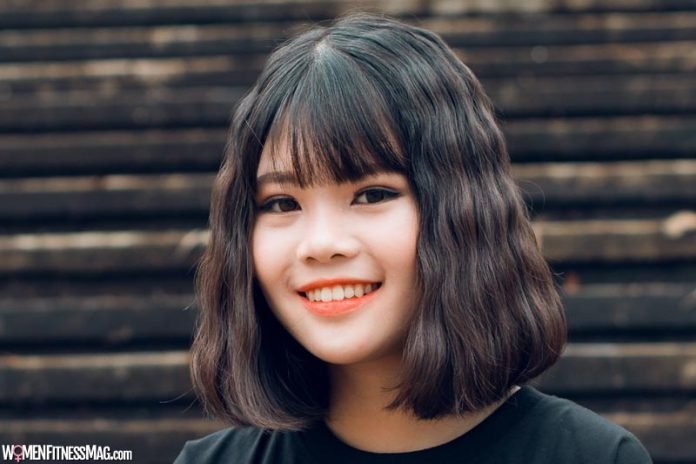 Summer Short Hair Wig Recommendation : Summer is coming, are you preparing a new wig for this summer? Summer is hot, so you should buy a haircut that is short enough to show off your new style. Among the many short size wigs, which one should you choose? What short size wig is more suitable for summer?
Read on for this article and I'll make some reasonable recommendations for you.
Bob wigs
There is no doubt that Bob wigs, as the most representative and characteristic wig among short size wigs, is very suitable for summer. First of all, the short size will give you a cool feeling. Secondly, bob wigs look very light and thin, avoiding the visual sense of heaviness. Therefore, when you wear bob wigs, it is very cool both visually and from your personal experience. With bob wigs, you don't have to fear the summer heat. Finally, bob wigs can give people a very professional image, which can help enhance your temperament.
Short curly headband wigs
My second recommended wig is short curly headband wigs. As the most classic look in wigs, the curly hair style is known for its wide applicability. Whether you are young or old, you can wear short curly headband wigs. Curly hair will give you a youthful and energetic feeling and make you look amazing.
Plus, the short curly headband wigs are also very easy to put on and take off. Just imagine how happy it is to be able to easily put on and take off a wig on a hot summer day.
Short body wave lace front wigs
Body wave style lace front wigs is a wig that combines temperament and coolness. Big wave hair will give people a surfing feeling and look very cool. Plus, after a moderate perm with a curling iron, you'll find your hair is as charming as a queen. Finally, the lace part of the short body wave lace front wigs will give you a very natural hairline. You can separate your hair the way you want and try more fun looks. From this point of view, short body wave lace front wigs are more interesting and fashionable.
What you need to pay attention to when choosing a wig
First of all, you need to make sure that the wig you buy is 100% human hair wig.
If you buy an animal hair wig, you will find that your wig has a strange smell and it is difficult to soften it. In the summer, animal hair wigs will make you feel hotter than human hair wigs
If you're buying synthetic wigs, you may need to pay more attention to protecting your hair. Note that I said protection, not maintenance. Because synthetic wigs are almost unmaintainable and have a short lifespan.
Finally, the cleaning and maintenance of wigs is very important. Never neglect the maintenance of a wig after purchasing a wig. A good quality human hair wigs can last from six months to a year with proper maintenance. That is, if you buy a pair of short human hair wigs, you can use them from summer 2022 to summer 2023. Therefore, be sure to pay attention to the cleaning and maintenance of wigs.
2022 Summer Short Hair Wig Recommendation
short hair wigs human hair, best short wigs 2021, short hair wigs for ladies, short pixie cut wigs human hair, short hair wigs amazon, best short wigs on amazon, short pixie cut wigs for african american, pixie wigs,
Recommended Posts
July 12, 2022