---
How to Choose The Best Phone Case for Your Smartphone?
How to Choose The Best Phone Case for Your Smartphone? : You have spent thousands on your smartphone. Surely, it's only fair you secure it with the right protection it needs.
Sometimes, many people resort to cheaper ones. But if you want the best, budget considerations are not the only thing you should think about when buying a phone case. Look after its features, do your research, and examine your phone's needs.
There are many options in the market. So if you find it difficult to choose which phone cases online best fit you, continue reading to learn more.
Consider Protective Features
The ultimate goal is to protect your smartphone from dents and scratches if it falls and hits the ground. When it does, your main concern is always its screen.
No one would like to use a phone with a shattered screen. So you have to choose shock-absorbing material like rubber or silicone. If you are concerned about your phone's body and paint, you can opt to use cases made from thin-fit carbon skin. They tend to cover your phone's sides and back.
Some people may want maximum protection, so they choose hard and bulky cases. You may compare these cases to military armor that can protect your phone against shocks, dust, and water. Materials used here are rubber and polycarbonate.
Remember, protective features must come first because they are responsible for prolonging the life and functionalities of your phone.
The Design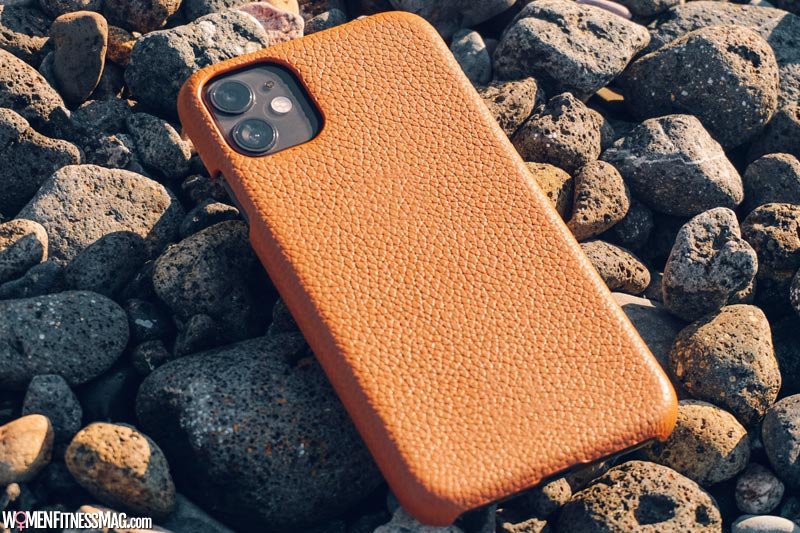 Everyone can agree that protective features, partnered with an aesthetic phone case design, are what people are mostly looking for. Choose a phone case of color and design, but remember to be mindful of how much it can protect your smartphone from risk. You must determine how much you can compromise the level of protection a case offers for its design, from colors to materials used.
How Much Are You Willing To Pay?
Expect that more expensive cases can guarantee you increased protection. Decide on the level of protection you can afford. Then, look for choices offered at a competitive price.
Set a price range on how much you are willing to shed out of your pocket. Doing so can help you minimize and weigh your choices.
Your Phone's Needs According To Its Age
Have your three to five-year-old phone been used under extreme conditions?
Then perhaps it may need extra protection. Consider your smartphone's age, as it may need to be equipped with maximum care, especially if you continue using it in a risky environment. Opt for rugged and tough cases.
Read Reviews
If you are eyeing a specific phone case online, take the time to read the customer's testimonials. It may help you decide whether it is worth buying or not. Researching the product you like saves you the trouble of having regrets if you do not like it when delivered to your home!
Conclusion
Stir away from possible repairs by providing your device with the best protection. Deciding which one to buy will require you to set the priorities you must follow when buying. Ensure your phone's safety by determining if your target case offers the design, functionality, and protection levels your smartphone needs.
Related Videos about How to Choose The Best Phone Case for Your Smartphone? :
How to Choose The Best Phone Case for Your Smartphone?
best phone cases for protection, best phone case brands, best cell phone case for drop protection, best phone case material, what phone case should i get quiz, best material for phone case reddit, types of phone case design, types of phone cases,
Recommended Posts
May 13, 2023
February 15, 2023
February 1, 2023