---
How To Choose Pet Insurance for Puppies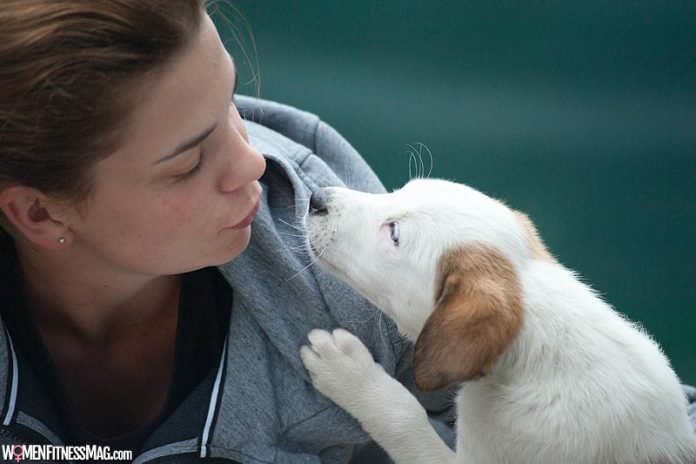 How To Choose Pet Insurance for Puppies : Puppies are one of the most popular pets for families. They are also one of the most expensive with the cost of food, toys, and other supplies. Puppies must also be vaccinated and spayed or neutered, all of which can add up quickly. One way to help offset the cost of a puppy is to purchase pet insurance.
Pet insurance can help cover the cost of unexpected medical bills and veterinary costs. There are a few things to consider when choosing insurance for puppies. Keep reading to learn more.
How do I choose pet insurance?
When you are choosing pet insurance, there are a few things that you should keep in mind. The first thing to look at is the coverage. You also want to ensure that there is a maximum amount the policy will pay out per year. This will help ensure that you don't have to pay large amounts of money out of pocket if your pup becomes sick or injured.
The next step is to decide how much coverage you need. It's important to consider the cost of veterinary care and whether your puppy will likely have any health problems in the future. Research different companies and compare rates. Not all policies are created equal; some offer better coverage for less money, while others have lower deductibles.
You should also look at the deductible amount. The deductible is the amount you have to pay out of pocket before the insurance company starts paying for costs. A higher deductible means that you will have to pay more money out of pocket, but it also means that your premiums will be lower.
Another thing to consider when choosing pet insurance for your puppy is whether or not preventive care is covered. Some policies cover routine checkups and vaccinations, while others do not. If preventive care is important to you, choose a policy that covers it.
Once you've chosen a policy, read the fine print carefully to understand what is and isn't covered. If something happens to your puppy and you need to file a claim, make sure you have all the necessary paperwork on hand, including receipts for any medical expenses incurred.
Finally, you should look at the company's reputation and customer service record. You want to ensure that the company will be there when you need them and handle any claims quickly and efficiently.
How much does pet insurance cost?
Purchasing pet insurance for puppies can be a daunting task. There are many factors to consider when choosing the right policy, and the cost of pet insurance varies depending on the provider, the age and health of your pet, and the coverage you select.
Another thing to consider when choosing a pet insurance policy is the age limit on coverage. Many policies stop covering puppies once they reach a certain age, so it's essential to choose one that will remain valid as your dog ages. Younger animals tend to be cheaper to insure than older ones, and pets with pre-existing conditions may be ineligible for coverage or face higher premiums. Coverage varies from policy to policy and some may only reimburse a set amount per incident or year.
When choosing pet insurance for puppies, it's important to find a plan that fits your budget and provides adequate coverage in case of a pet emergency. Shop around for providers that offer competitive rates, and make sure you are aware of any exclusions or limitations that may apply.
It's important to have pet insurance for your puppy since they are susceptible to a variety of illnesses and injuries. Pet insurance can help protect you from the high costs of veterinary care and can help ensure that your puppy receives the treatment they need. Some providers offer discounts for multiple pets or enrolling early on in life, so be sure to ask about any potential discounts before signing up.
Related Videos about How To Choose Pet Insurance for Puppies :
How To Choose Pet Insurance for Puppies
best pet insurance, healthy paws pet insurance, pet insurance for dogs, progressive pet insurance, pet insurance comparison chart, spot pet insurance, nationwide pet insurance, pets best insurance reviews,
Recommended Posts
July 12, 2022