---
Facial Plastic Surgery: All You Need to Know Beforehand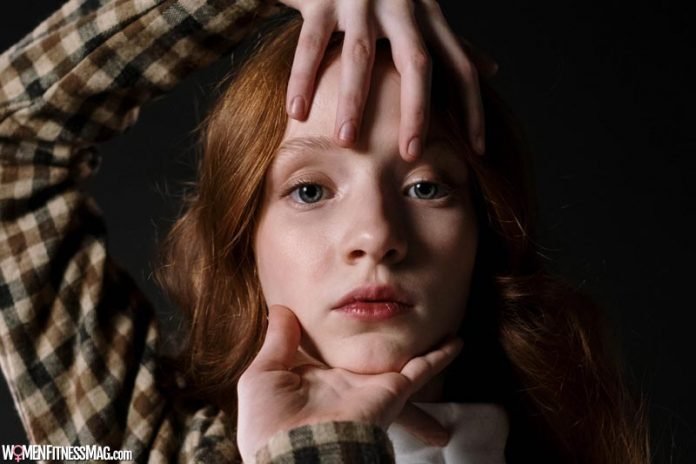 Facial plastic surgery is a cosmetic or aesthetic specialty involving the face's restoration, reconstruction, or alteration. It can be performed using either surgical or non-surgical techniques. A more common term is "facial cosmetic surgery," This includes several procedures such as facelifts, liposuction, and blepharoplasty (eyelid surgery).
Facial plastic surgery aims to restore the appearance of the face to a more youthful and aesthetically pleasing form. These features are achieved by using a combination of surgical techniques such as facelifts, brow lifts, liposuction, and blepharoplasty (eyelid surgery) to correct the appearance of wrinkles and sagging skin on the face and neck, chin augmentation with implants or bone grafts.
However, before you even think about seeing a Scarsdale facial plastic surgery specialist, you should consider several things. Below are some essential considerations you need to consider before starting treatment.
Consider Non-Surgical Options First

Facial plastic surgery is a wide treatment choice for those dissatisfied with their facial appearance, but there are also some other alternatives. Many people prefer to pursue non-surgical options such as home remedies and creams first before going all out with surgery.

If you aren't sure whether or not you need to have your nose, chin, or other facial feature "nipped and tucked" by a Scarsdale plastic surgeon, you should try pursuing non-surgical options first.

Set Realistic Expectations

Whenever you're considering any form of facial plastic surgery, it's essential to understand that beauty is in the eye of the beholder. Several people have had work done by a facial plastic surgeon and think they look unrecognizable after going through nose jobs, facelifts, and other procedures.

However, reality check: Most of these people are looking at their new appearance through the distorted lens of a mirror. While it's true that they have had changes to their facial features, the difference is usually subtle and not so drastic.

Understand the Risks Involved

Several risks are involved with any cosmetic surgery procedure, and facial plastic surgery is no exception. Some of the risks you need to understand include asymmetries, loss of sensation, hematomas, seromas, scarring, or poorly healing wounds. You should also be aware that while some procedures, such as facelifts, may go off without a hitch, others, such as chin jobs and nose jobs, can be slightly more complicated.

Find a Specialist with the Right Qualifications

If you want to have a safe and trouble-free experience when it comes to your facial plastic surgery procedure, then you should be looking for a surgeon with the right qualifications. This means finding someone board certified by the American Board of Facial Plastic and Reconstructive Surgery or The American Board of Otolaryngology-Head and Neck Surgery. You should also check that your surgeon is a member of the American Society for Aesthetic Plastic Surgery or the American Board of Medical Specialties.
To summarize, many people now consider getting facial plastic surgeries due to many different reasons. If you are thinking about it, you need to consider a few things. Ideally, you should first think about non-surgical options and find a plastic surgery specialist to conduct the procedure you need. Also, set realistic expectations and understand the risks involved.
Related Videos :
Facial Plastic Surgery: All You Need to Know Beforehand
Recommended Posts
October 28, 2022
October 22, 2022