---
5 Best Party Hotels in New Jersey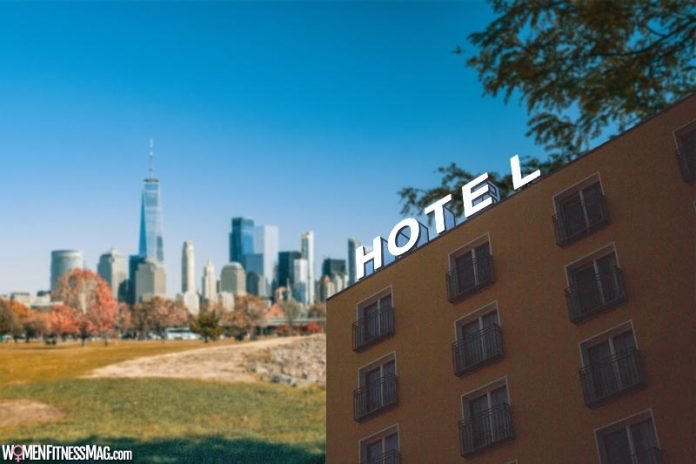 5 Best Party Hotels in New Jersey : Whether a resident or a visitor of New Jersey, this city doesn't seem to end with its fantastic day and nightlife. Being America's original casino and gambling city, it has many casinos that bring lush and posh that come with such business. However, finding a hotel to host a party can be a nightmare in the densely populated state in the United States.
Nevertheless, we have compiled a list of 5 hotels best for parties.
Borgata Hotel, Casino, and SPA

Borgata Hotel offers a serene and safe environment to stay. You get access to various services and a bar beside the pool. If you are looking for a hotel for weddings and family reunions, you will love it here.

Congress Hall

A perfect gateway. Congress Hall hotel is the first seashore hotel in America celebrating two hundred years of service. Congress Hall is the ideal spot for wedding parties. With mid-month jazz festival at the hotel.

Congress Hall has a beautiful wedding venue that can host 225 guests. The hotel offers an expansive feature of Spa, restaurants and night club and lounges.

You have a choice of three venues for your ceremony and reception if you pick this hotel for your wedding. That is not all; they have a calendar for family activities.

Caesars Atlantic City Hotel and Casino

Two minutes from the hotel is the Atlantic beach. A class hotel with a casino and the standard amenities all-inclusive in the price. However, you will need to pay an extra cost for a party, which gives you access to a nightclub with a DJ.

The hotel has a spa and hair salon. You can do it all within the hotel, and if you need cash, there is an ATM on-site to cater to your needs.

Golden Nugget

Golden Nugget offers a serene stay at a reasonable price. The massive hotel with over 700 rooms offers a great deal to guests who enjoy parties. It gives a home away from home with a wide selection of home-cooked meals that come at an affordable price.

If you are thinking of a family/friends party, the Golden Nugget will arrange. However, some parties may not be as exclusive as you may need unless you want to go deep in your pockets to get exclusive treats.

Hard Rock Hotel and Casino

You can never mention partying in New Jersey without mentioning the Hard Rock Hotel. It is known for hosting most of America's and worldwide celebrities. They don't always come to perform but to have a good time. Get rest in music-inspired rooms.

Other than the casino, the hotel has hotel rooms and a cafeteria that get you lost in the city. For nightclub partying with friends, Hard Rock Hotel is an excellent choice.
The list we have given is not final. Many more hotels and resorts in New Jersey offer excellent deals for parties and events. You can also enjoy partying on the go with party bus rentals. They provide a unique way to enjoy the city while on the wheels. You can see rental options here and find the best priced party buses in New Jersey.
Related Videos about Best Party Hotels in New Jersey :
5 Best Party Hotels in New Jersey
unique hotels near me, cheap hotel suites near me, nearest hotel to my location, anytime check-in hotel near me,
Recommended Posts
June 22, 2022
June 22, 2022
June 22, 2022