---
4 Tips for Seniors to Stay Healthy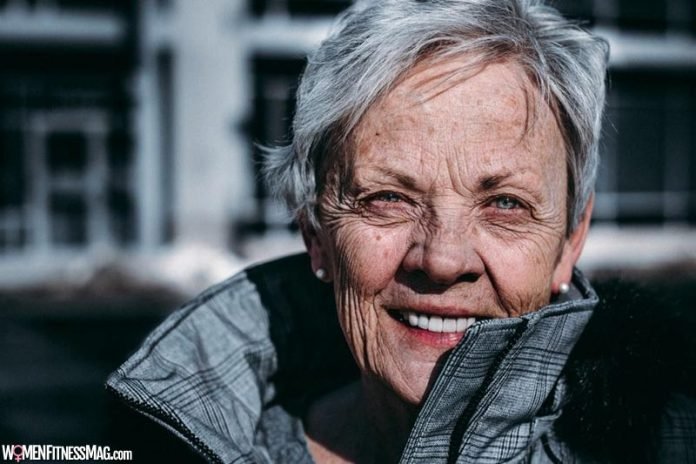 4 Tips for Seniors to Stay Healthy : Getting older comes with its fair share of obstacles. The natural aging process is inevitable, but we can slow down the aging process and live longer lives by making healthy choices. Staying healthy is at the top of the list for many seniors. To help you live your best life, here are four tips for seniors on staying healthy and tending to all aspects of one's personal wellness.
Attend Your Doctor's Appointments

Sometimes it can be easy to fall behind and miss our annual check-ups. Even when we think we are fine, making time for our health is essential for staying healthy. As we age, following up with our doctor's visits is even more critical. Taking active measures to prioritize our health can result in preventative care and positive outcomes in avoiding disease and aging better. To stay healthy as you age, attend your doctor's appointments.

Part of staying up to date on your appointments is not ignoring symptoms. If you notice involuntary shaking, you may be dealing with essential tremor, which could indicate more severe conditions like Parkinson's Disease. To rule out complications and health concerns, visit your health care provider as soon as you notice such symptoms. Put your health first.

Get Active Every Day

As living beings, we need to stay active and move as part of our biology. A sedentary lifestyle is linked to an increased likelihood of disease. As we age, it is vital to engage in daily physical activity. Even a light walk around the neighborhood can do wonders for one's health and the management of chronic pain.

Senior Adults Get Active Every Day

For at least thirty minutes every day, get active and do something you will enjoy. This could be a walk, tending to the garden, or a series of gentle stretches to stimulate circulation. Moving helps your cells do their job, which keeps you healthier for longer.

Build Your Social Support

Our health is multifaceted. We must tend to our physical and emotional needs to lead healthy lives. Be sure to incorporate enough social support to avoid feelings of loneliness or isolation. Seniors should get involved in the community and make new friendships to show up for themselves and get the most enjoyment they can in this later stage of life. Emotional support through friendship and community interactions leads to feelings of happiness and gratitude. These positive energies can influence longevity and help one lead a more enjoyable life all around.

Participate In Daily Stillness

Mental health is just as critical as emotional and physical health. Take some time every day to focus on your mental health. As we age, our cognition begins to slow down. We can combat these natural processes by practicing mindfulness and other activities to stimulate neuron growth and cell repair.

Consider meditation or daily crossword puzzles to keep your brain engaged. Research in the science of aging tells us that you have the ability to grow brain cells, and this fact alone can help you build your mental health, no matter how old you are!
Conclusion
To stay healthy as a senior, it is essential to prioritize all elements of health. Participate in the care and keeping of your physical, mental, and emotional wellness to live your very best life. The more effort you put into your overall wellness, the more your body, mind, and spirit will thank you. The aging process is inevitable, but we can take charge of our health and enjoy the later years of life in good health with the proper steps in place.
Related Videos about Tips for Seniors to Stay Healthy :
4 Tips for Seniors to Stay Healthy
natural health tips for senior citizens, health tips for seniors 2022, how to stay healthy after 65, health tips for 70 year olds, advice for senior citizens, how to stay healthy after 60, 10 tips for an older person about promoting a healthy lifestyle, healthy lifestyle for elderly,
Recommended Posts
March 4, 2023